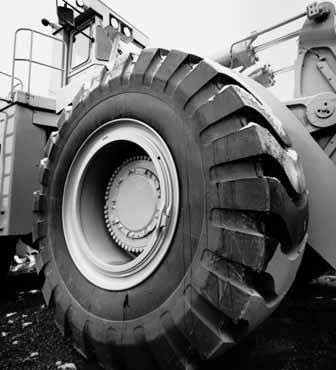 Jade Plant & Machinery is a UK based supplier of genuine,OEM, and aftermarket heavy plant parts and diesel engine components for dump trucks, excavators, bulldozers, loaders, graders, etc.
We specialise in new, secondhand, and reconditioned parts and assemblies for older or obsolete rigid Dump Trucks such as Aveling Barford, Terex, Euclid, and Heathfield. These parts are difficult to find through standard or local channels.
We are the Zimbabwe Sole Authorised Distributor for CMS Cepcor, the worldwide leading aftermarket manufacturer of crusher parts. We specialise in support for 'classic' legacy crushers brands, and have unrivalled access to Europe's largest stock inventory for leading crusher parts.
We distribute globally, and especially into Africa, so wherever you are we have the resources and network flexibility to suit your particular situation and requirements.
Jade Plant & Machinery also supply heavy plant Undercarriage Components. Our bespoke solutions
are not available through mainstream channels, so we can offer considerable cost savings on normally expensive assemblies.
We know that methods of payment, mode of delivery, availability and location all have an impact on
cost. Our aim is to provide you with a flexible solution to reduce these costs, and can work with you
to forward plan your parts provision in advance of requirement. This enables particularly competitive
prices compared to urgent acquisition.
Offering variety and choice, we deliver superior value and competitive pricing. Contact us with your enquiry or request a call back to discuss your requirements and specifications.