Aveling Barford RD40 Tipping Ram.
Clearance sale. We have a fully reconditioned RD40 tipping ram in stock. New chrome etc. Part SW7070/1D.
Discounted from GBP £3,750.00 to £3,250.00 ex works UK, outright sale. International shipping available.
Email parts@jadeplant.net for further details.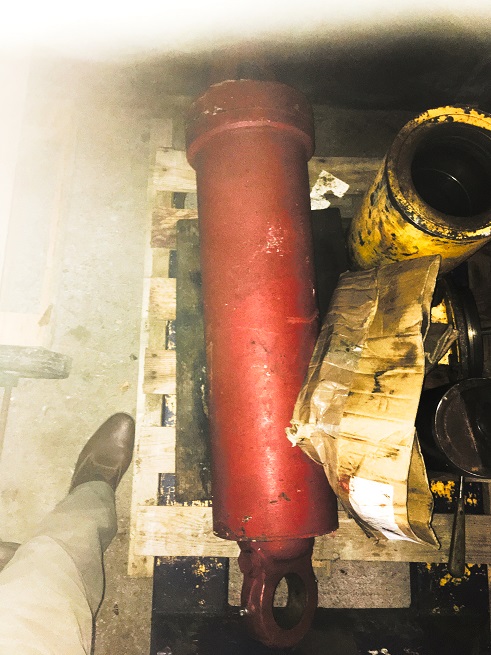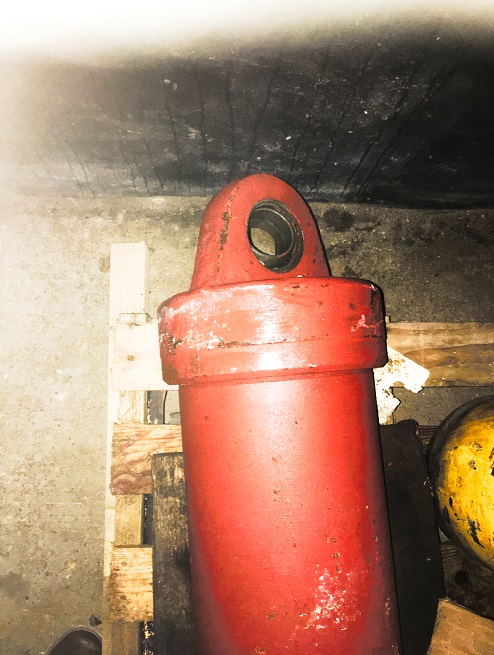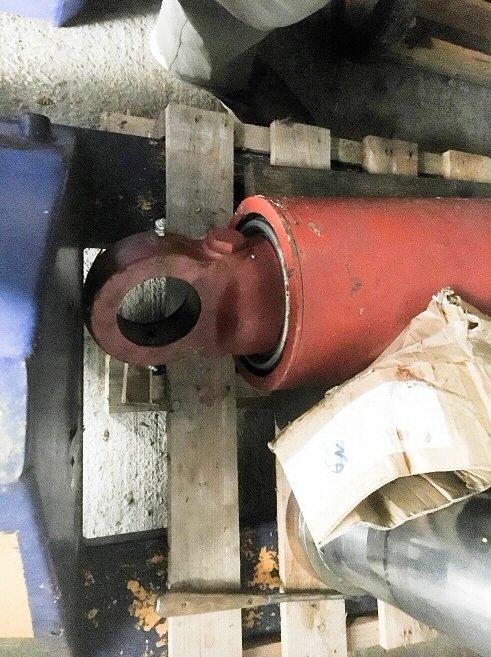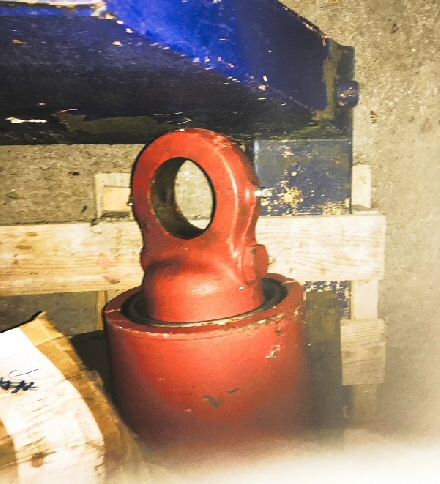 Ruston Bucyrus 22RB, dragline rigged.
Currently owned by a Ruston enthusiast, this is a an excellent machine in great working condition. It was rebuilt by an ex Ruston engineer a few years ago and has had new panels fitted. It is not likely that another of the same quality will be found in Britain. If you are serious about purchasing a 22RB in great condition then this is the machine for you! A great deal at GBP £12,500.00 ex works UK.
Email parts@jadeplant.net for further details.
As a comparison, there is one on eBay UK that has been lying in a field for 10 years. This machine won't run without some kind of attention, so it is definitely of unknown condition and will need recommissioning. This one is listed at £8,000, and currently has 62 watchers, so it is likely to sell at this price. There will be significant expenses to recommission this machine – from field assessment, possibly crane hire, low load transport, cost of repairs, spare parts, etc.
Click picture to expand: